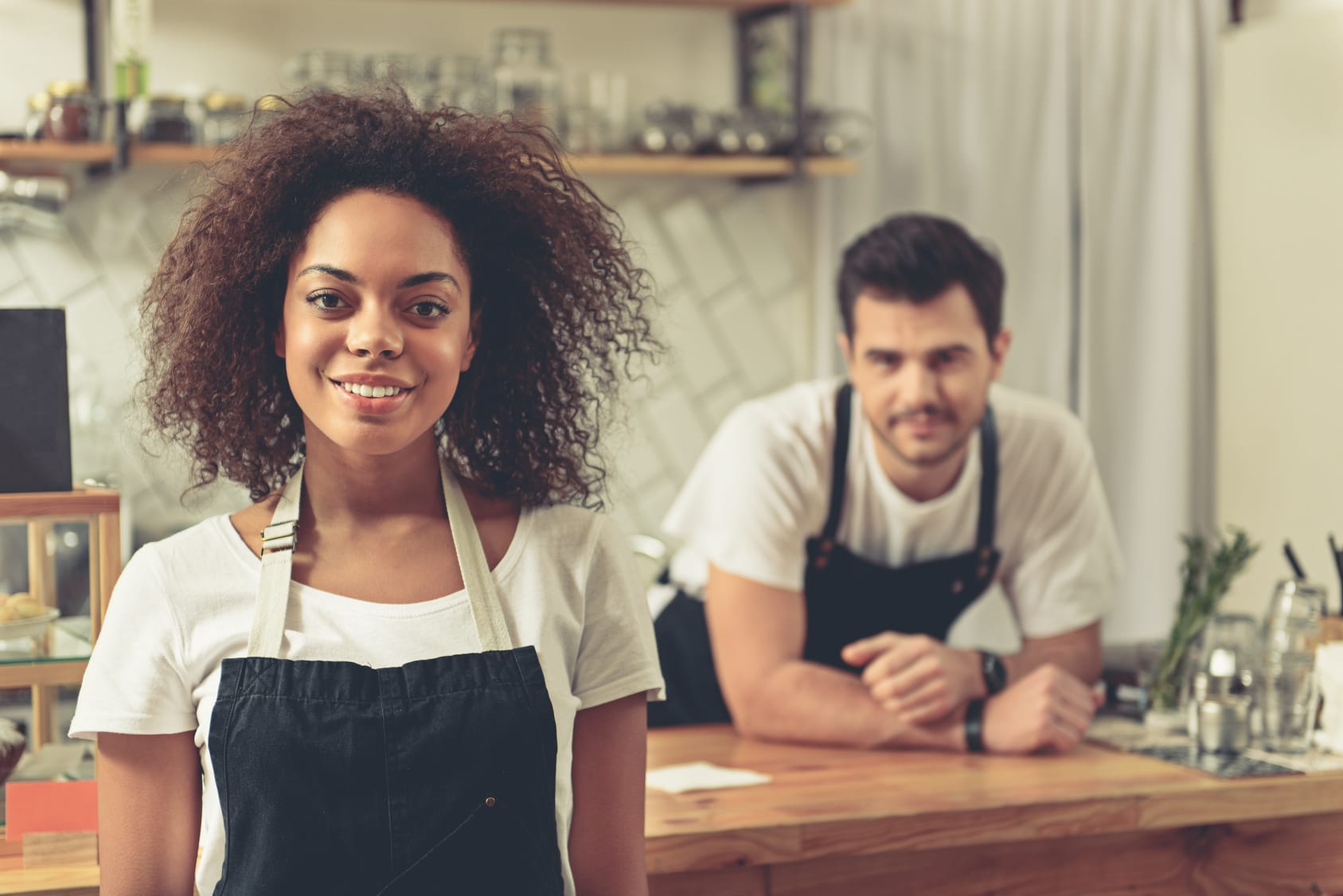 We save you time by reaching the right candidates faster.
Joblife instantly connects you with proactive candidates that meet your criteria and live close to your business. You could be interviewing in 15 minutes!

get candidates today
Some of our customers
and partners
did you know?
We have over 100,000 qualified, exceptional job seekers all over the country.
How it all works.

How we make the magic happen.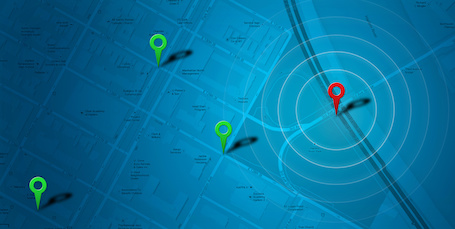 Tell us your requirements


Give us specific details of the position you are looking to fill: work experience, qualifications and any skills that are required.

We will find employees for you

We will match all your criteria with job seekers who fit and who are close to you.

Communicate through our platform


Chat in real time with your matched candidates while looking through their CV.

All the bases covered.

We have thought of everything - so that you don't have to.

Employment Checks

You have the option of running vetting checks on the candidates of your choice.

Low Cost Recruitment

We can recruit workers faster and cheaper than anyone else.

Easy to Use

With our online portal - you can place a job posting within 2 minutes!

I used Joblife to find an assistant for my Biokinetics company. It was a smooth, efficient process.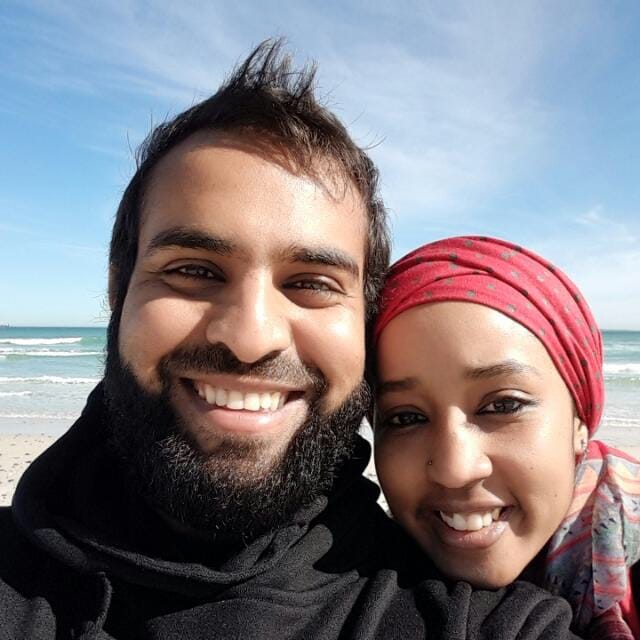 Fayaad D.
BioKinetix
Starting a new company is difficult. And its difficult to find good employees - but with Joblife I found a great employee to help me with my accounting tasks.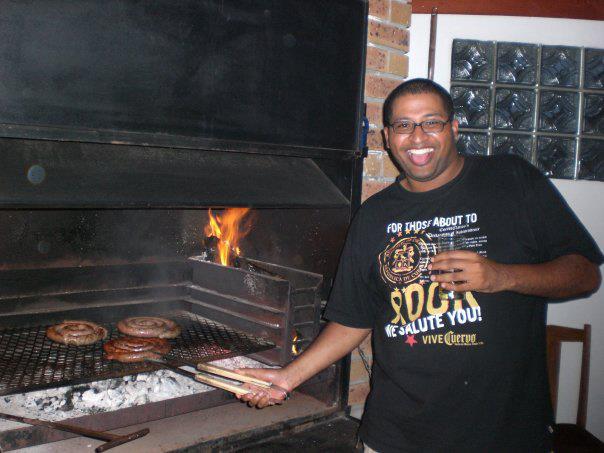 Michael E.
The TestRoom