3

Cleaners, Domestic Workers, Nanny, Maid Jobs in Polokwane, Limpopo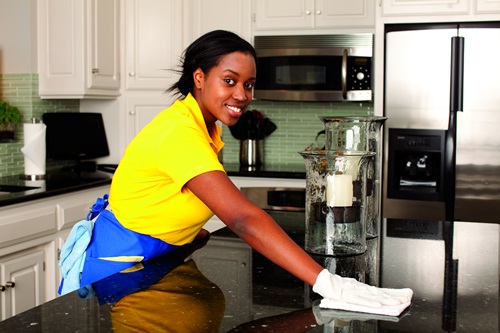 Talent@SkillsMap
-
Polokwane, Limpopo
We are inviting applications from Cleaners for all over the country.  Identify and action cleaning and washing opportunities, in addition to set tasks....
from: SkillsMap -
15 hours ago
Polokwane, Limpopo
I am looking for a domestic worker/nanny for my 2 kids. Must be reliable and love kids and must have experience....
from: Gumtree ZA -
20 days ago
Zeebra Junction
-
Polokwane, Limpopo
Liaison with management of outside contracted service i.e. laundry cleaners etc in order to maintain the highest possible quality of work from these contractors...
from: Zeebra Junction -
30+ days ago
jobs by