2

Cleaners, Domestic Workers, Nanny, Maid Jobs in Polokwane, Limpopo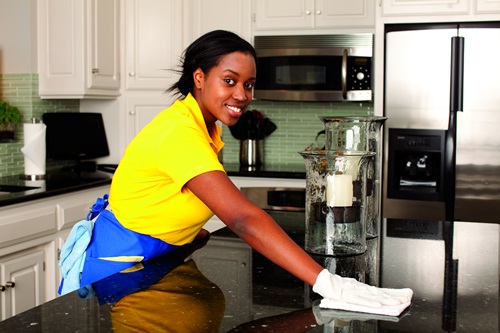 Zeebra Junction
-
Polokwane, Limpopo
Liaison with management of outside contracted service i.e. laundry cleaners etc in order to maintain the highest possible quality of work from these contractors...
from: Zeebra Junction -
30+ days ago
Gumtree.co.za
-
Polokwane, Limpopo
We are a family of 4 and in need of a reliable maid/ Nanny. Basically, the chores includes :....
from: Gumtree ZA -
10 days ago
jobs by